Vikings Looking For Young Quarterback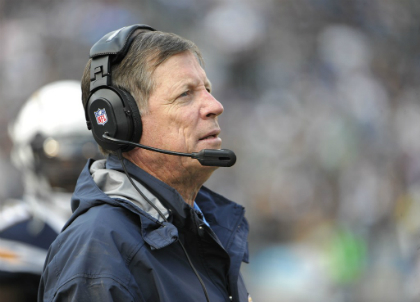 Most NFL teams don't like to talk about potential personnel moves they might make during the offseason, but the Vikings aren't most NFL teams. New offensive coordinator Norv Turner met with the media on Thursday for the first time since his mid-January hire and Turner made one thing clear: The Vikings will be looking to add a young quarterback.
Turner didn't specify whether the Vikings would spend their eighth overall pick on a quarterback, but he did indirectly mention Russell Wilson.
For more on this story visit: John Breech, CBS Sports