Update: Letang Suffered A Stroke, Out Six Weeks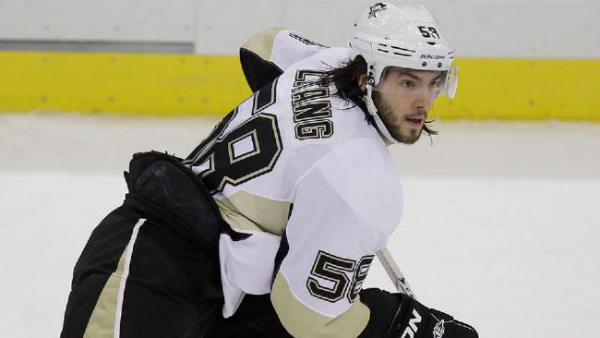 The Penguins announced Letang will miss at least the next six weeks after suffering a stroke last week.

Letang will be treated with blood thinners and its not believed his condition will be career-threatening. Doctors have also discovered a small hole in the wall of his heart thats been there since he was born. Normally, the hole seals up as you grow up but it didnt in Letangs case and may have led to his stroke.
For more on this story visit: Joe Yerdon, NBC Sports