Teams Interested In Celtics' Brandon Bass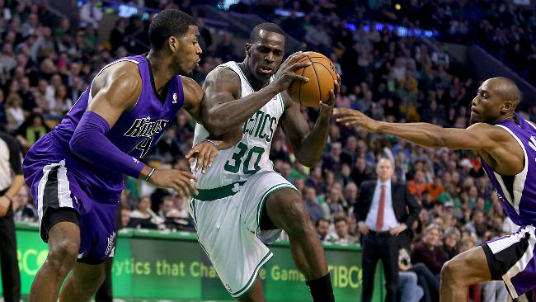 Celtics forward Brandon Bass was nearly traded once this seasonto the Rockets, in a deal that would have brought back Houston center Omer Asikand sources have told Sporting News that Bass remains the most-discussed player on the Boston roster ahead of next Thursdays trade deadline.
Bass is a veteran big man with playoff experience, averaging 10.9 points and 5.9 rebounds this season. He has a reasonable contract, which pays him $6.5 million this year and $6.9 million next year.
For more on this story visit: Sean Deveney, Sporting News