Seahawks' Bennett To Hit Open Market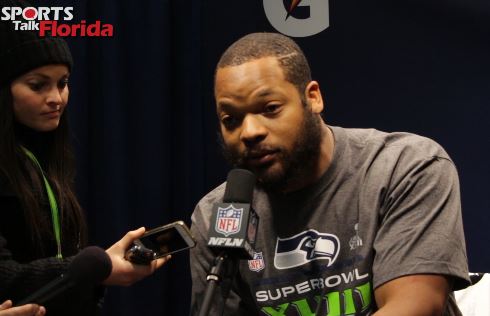 Per a league source, the Seahawks won?t be applying the franchise tag to defensive end Michael Bennett. Which means that he?ll hit the open market, a year after signing a one-year, $5 million deal to join Seattle.
Bennett surely is looking to parlay his one-year bet-on-himself contract into a bigger contract, the same way his brother, Martellus, previously did. The former Cowboys tight end signed a one-year deal with the Giants before cashing in last year, via a four-year deal with the Bears.The Seahawks want to keep Bennett around.
For more on this story visit: Mike Florio, NBC Sports Pro Football Talk