Sabres Waive Linus Omark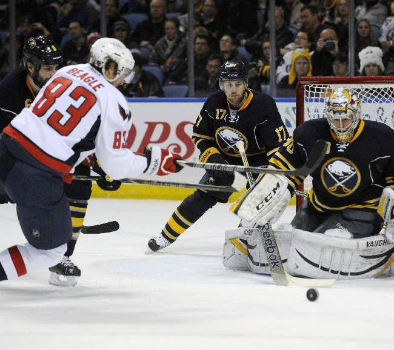 Linus Omark?s days in Buffalo and the NHL could be numbered.
The Sabres put the Swedish forward on waivers following a less-than impressive run with the team. In 13 games, Omark had no goals and two assists. He was a healthy scratch last night against Ottawa and has been scratched other times since joining the Sabres.
For more on this story visit: Joe Yerdon, NBC Sports Pro Hockey Takl