Report: Beno Udrih Could Go Back To San Antonio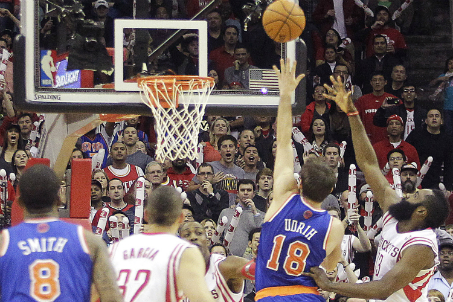 San Antonio tried to re-sign Beno Udrih this summer, he bolted instead for the bright lights and big city of New York.
There he is buried at the end of the bench on a bad team, almost never playing for coach Mike Woodson. If you had front row seats to watch this Knicks team you?d be hoping for a way out, too.
That prayer could be answered in the form of a trade back to San Antonio, reports the New York Post
For more on this story visit: Kurt Helin, NBC Sports Pro Basketball Talk