Red Sox Not Negotiating With Stephen Drew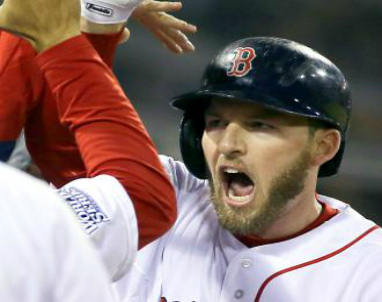 From Alex Speier, the Red Sox beat reporter?at WEEI.com:
According to multiple industry sources, with the?Red Sox?on the verge of starting spring training games, the team has not been engaged in substantive talks since the opening of camp with shortstop

Stephen Drew

.?The team has not ruled out categorically the possibility of re-signing the shortstop, but it views such a scenario as unlikely at this time ? in the same way, for instance, that team officials imagined hypothetical scenarios where they became engaged on a free agent such as Ubaldo Gimenez?if his market absolutely cratered.
For more on this story visit: Drew Silva, NBC Sports Hardball Talk