Raja Bell Officially Retires From NBA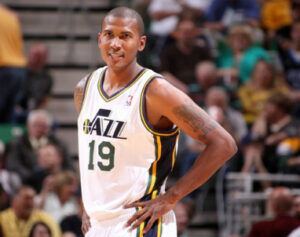 Bell was invited to work out for the Knicks prior to this season, however a guy at age 37 who has had some injuries and a diminishing skill set was not likely to land a roster spot, and he hasnt.

Hes not coming back to the NBA now, he told Talkin Hoopz.

Earlier this year I shut it down, Bell told Talkin Hoopz. Im 37, I have three boys, I do miss it, but physically it wasnt realistic for me to keep training and keep putting my body through what Ive been putting it through for the last 20 years."
For more on this story visit: Kurt Helin, NBC Sports