Pitchers And Catchers Report Today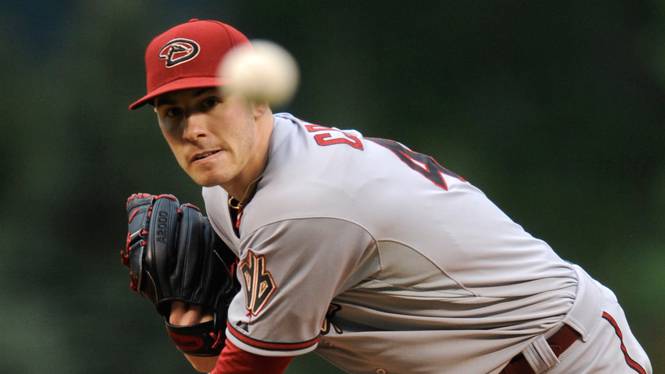 Pitchers and catchers officially report today. Not for all clubs - just the Diamondbacks. Either way, baseball is finally kicking off. The Rays pitchers and catchers will report next Friday, Feb 14. Their first full workout is on Feb 20.
The full spring training schedule can be seen here.