Ondrej Pavelec Gets Nod For Czech On Saturday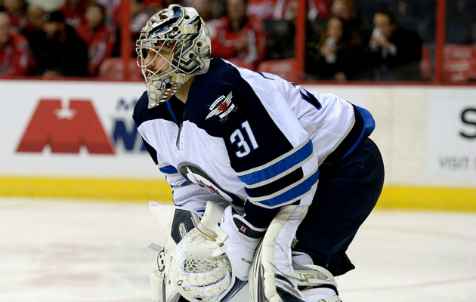 The Czech Republic started the Olympic tournament with a shocker by listing the team?s only NHL goaltender, Ondrej Pavelec, as a healthy scratch against Sweden.
They went with KHL standout Jakub Kovar instead, who ended up allowing three goals on 10 shots before being yanked early in the second period. After enduring that 4-2 loss, the Czechs decided to go with Pavelec versus Latvia.
For more on this story visit: Ryan Dadoun, NBC Sports Pro Hockey Talk