Defensive lineman Dominique Easley was already out for the season, but now he's out of Gainesville as well.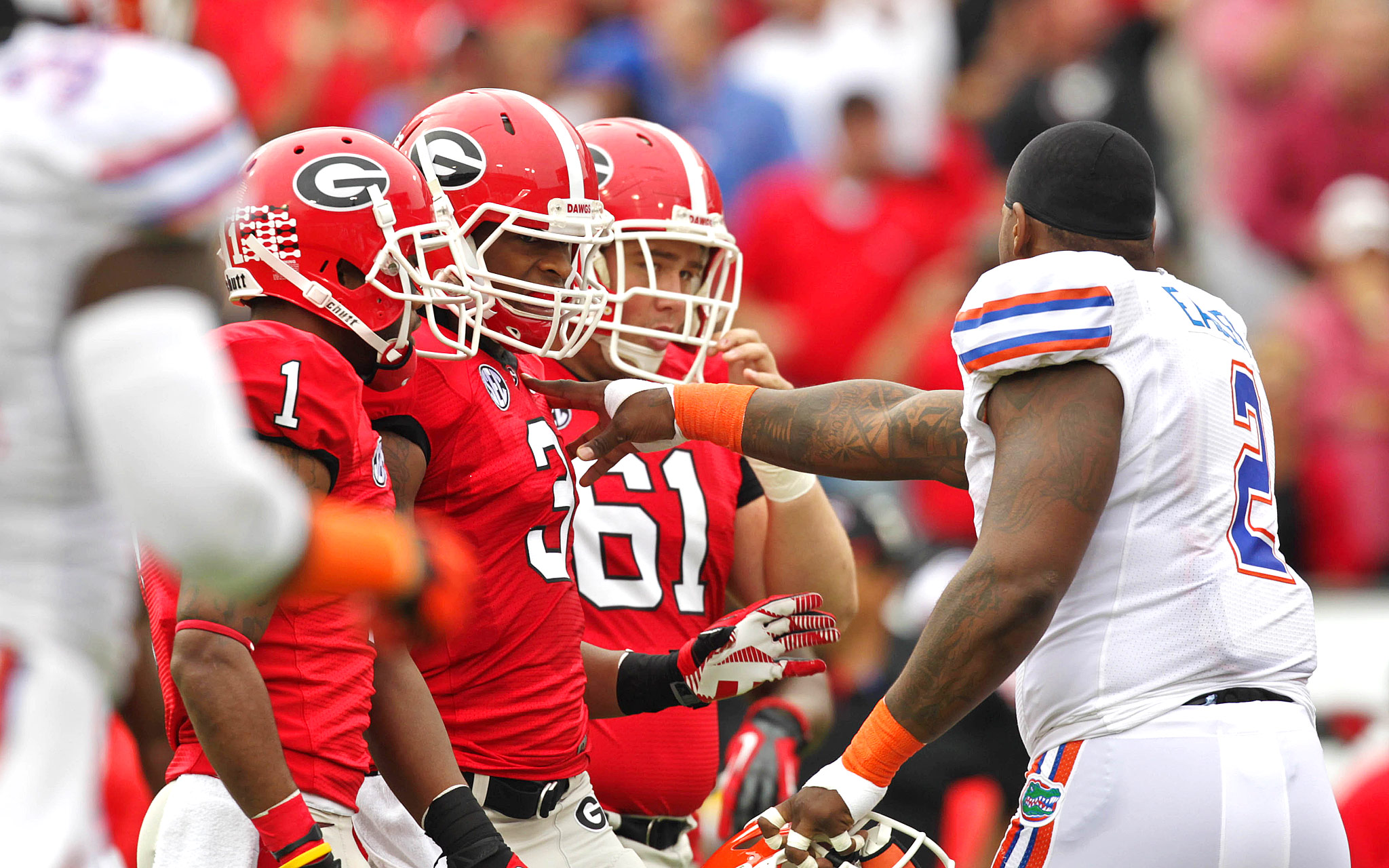 Easley, who had to decide whether to apply for a medical redshirt or enter the 2014 NFL Draft, has withdrawn from the University of Florida, according to his now-agent Tom Santanello of Elevate Football.
Santanello said Easley left school to focus on rehabbing his torn ACL and meniscus and preparing for the draft.
"He's already started walking and started the rehab," Santanello said. "He is very, very happy. Everything is going smooth."
Clearly, the potential first-round draft pick didn't want classes to get in his way as he prepares to go pro.