LeBron Says Kevin Durant Is 'Most Consistent'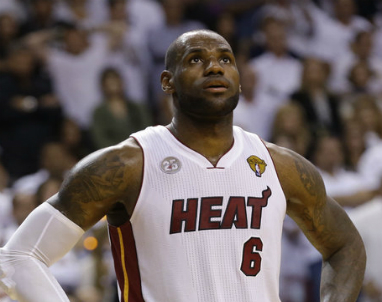 It fell short of a concession speech, but LeBron James acknowledged Wednesday that rival and Oklahoma City Thunder superstar Kevin Durant is closing in on the league MVP award this season.
James was asked whether he thought Durant was the MVP front-runner entering the final games of the regular season.
"I would say he's the most consistent basketball player as far as the MVP this year, man," James said. "He's put up some great numbers."
For more on this story visit: Michael Wallace, ESPN