Goodell Taking Player's Suggestions On Workplace Conduct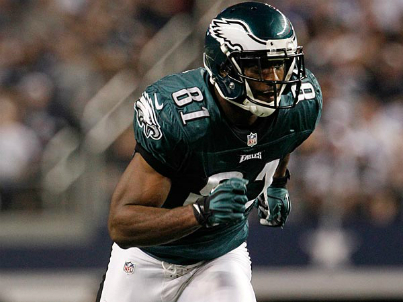 According to Peter King of Sports Illustrated, Goodell has met with more than 30 players to get input on how to proceed in the wake of the Richie Incognito-Jonathan Martin situation.
One of those players was Eagles veteran wideout Jason Avant, who told Goodell: ?Commissioner,?we need you to set standards. We need you to make it black and white. We need standards, and if we don?t meet them, we shouldn?t be here.?
For more on this story visit: Darin Gantt, NBC Sports Pro Football Talk