Former MLB Manager Jim Fregosi Dies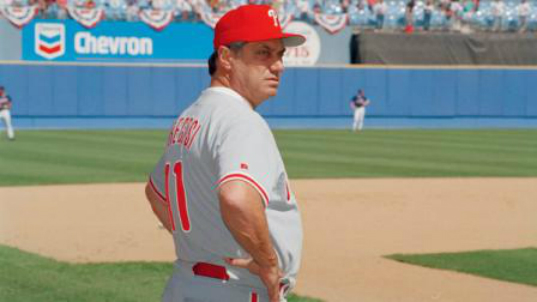 Jim Fregosi, whose outsized personality complemented his significant stature in baseball through six decades as a player, manager, scout and executive, died Friday morning from complications of a stroke, his son Jim Fregosi Jr. confirmed to USA TODAY Sports.
He was 71.
Fregosi, taken off life support Thursday afternoon, was on a cruise headed from Grand Cayman to Cozumel, Mexico when he suffered two strokes last weekend. The ship returned to Grand Cayman, Fregosi was airlifted to a hospital Tuesday night in Miami.
For more on this story visit: Bob Nightengale, USA Today Sports