Filppula Says Lightning Have Chance To Go Far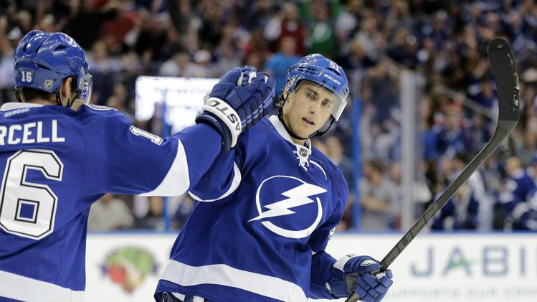 Tampa Bay Lightning center Valtteri Filppula spoke to the media as he was cleaning out his locker at the exit meetings.
"Obviously we didn't play in the playoffs the way we wanted to. But other than that I think regular season we played well. It was fun. Funny group of guys and really glad to be here."
(How excited are you for the future?)
"I am excited. I think we have a good team. I think we have a young team, a chance to go far, I felt like we had a chance this year too but things didn't go our way."