ESPN, NFL Network Agree To Not Spoil Draft Via Twitter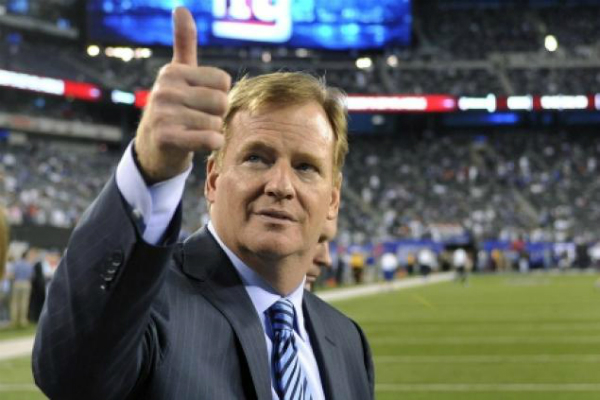 ESPN and NFL Network have agreed to not spoil any of the draft picks on Twitter, according to Richard Deitsch of SI.com.
"Our staff [and] ESPN's staff that is in the know will not be announcing picks," NFL Network executive producer Eric Weinberger told Deitsch. "As we all now, these guys can get each pick because the teams for years call the player they will pick before they pick them and that player, his family and his agent know he is getting picked. But in Round 1 and even in 2 and 3, [we] will not tip the pick.