Daren Sharper Charged With Rape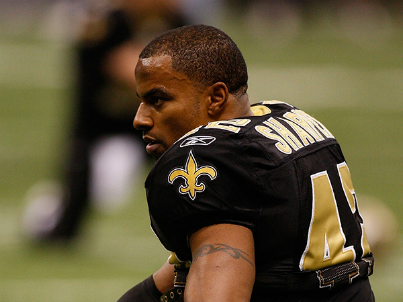 Former NFL safety and NFL Network analyst Darren Sharper was charged with two counts of rape by use of drugs in Los Angeles County on Friday, the countys district attorneys office announced.
According to the district attorneys office, the 38-year-old Sharper is alleged to have drugged a pair of women in October and another two women in January. In both cases, Sharper is alleged to have given the women a shot after inviting them to his hotel room, the district attorneys office said.
For more on this story visit: Mike Wilkening, NBC Sports Pro Football Talk