C.J. Worton Commits To Florida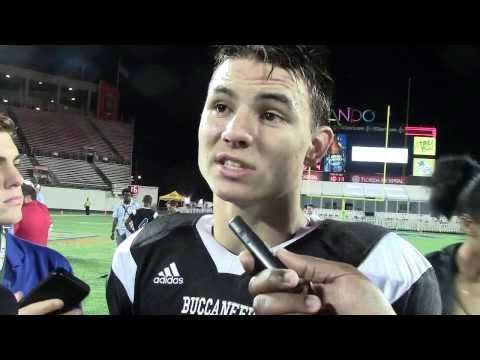 Four-star wide receiver C.J. Worton completed one of many flips from Florida State to Florida in the 2014 recruiting cycle on National Signing Day, pledging to the Gators in a commitment ceremony at South Dade High School.
"For the next four years of my life, I will be attending ... the University of Florida."
For more on this story visit: Andy Hutchins, Alligator Army