Bolts' Filppula Out Three Weeks With Fracture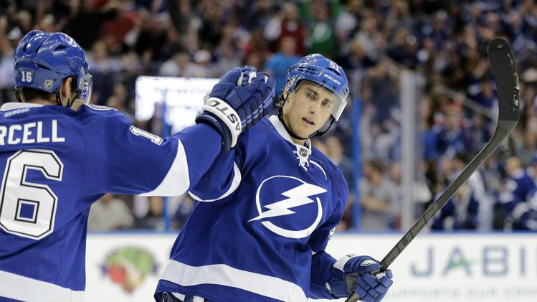 The Tampa Bay Lightning announced, on their media Twitter account, that center Valtteri Filppula will miss three weeks with a non displaced fracture in his right ankle. He will be out for the Olympics.
The Lightning also disclosed that Ben Bishop is day to day with an upper-body injury.
The Twitter account is locked, so here's Erik Erlendsson of the Tampa Tribune to confirm:
Filppula has a non displaced fracture in right his ankle, out three weeks, will miss Olympics; Bishop day to day #TBLightning

— Erik Erlendsson (@erlendssonTBO) February 7, 2014
Tags: Tampa Bay Lightning