Bennett Leaning Toward Seahawks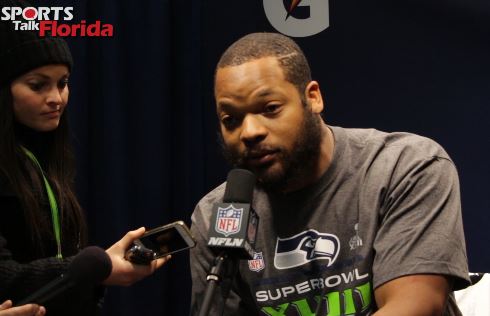 Per a league source, Bennett definitely is leaning toward staying with the Seahawks. A decision could be made later today.

At issue are salary and, presumably, anticipated playing time. While the Bears reportedly are offering $8.5 million per year and the Seahawks are offering $8 million, the Seahawks used him only 57 percent of the time in 2013. The Bears could want him on the field more frequently than that.
For more on this story visit: Mike Florio, NBC Sports Pro Football Talk